Echo
Een stukje Dilemma toegewijd aan de Lockdown.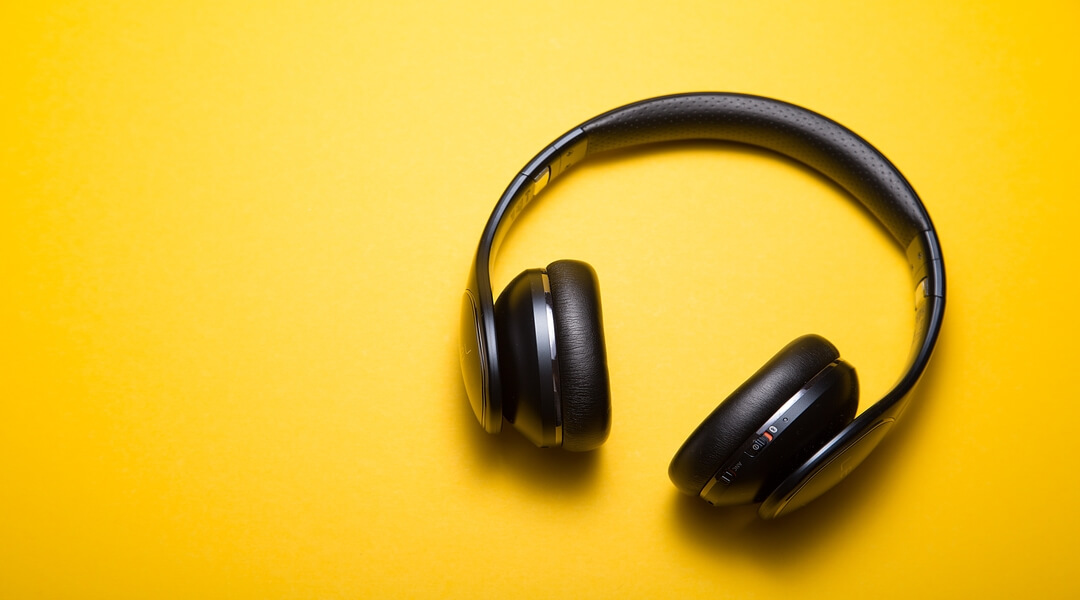 Echo
Onder het motto "het mag wel eens wat anders zijn", brengen we jullie hieronder een streepje muziek dat werd geschreven/gezongen door een van onze lezers: Anna Faelens. Je vindt er ook de link naar een rauwe live versie van het nummer. We kunnen ook al meedelen dat een andere versie – in een professionelere setting – eraan zit te komen. Deze wordt momenteel nog wat aangepast en gemixt.
De tekst (én melodie) zijn geïnspireerd op een toneelstuk door Vic Vandendriessche. Het werd vorig jaar gespeeld op het KK-toneel. Je vindt er allusies naar de mythe van Echo en Narcissus (duh), Sappho, een of andere Japanse urban legend, The Night Before Christmas en Céline Dion. Wie ze allemaal spot, krijgt – aldus Anna zelf - eeuwige admiratie.
I sense something in the air Though I've been dead and you've been there It's a shame you had to fake And I insisted that I'd come So it'd be mine that he'd lean on It's not a choice for me to make Have you heard of the red room? It's cold in here. Have you heard of my red room? You're the bride and he's the groom And I'll be Echo Saying what you want me to say I'll be Echo, be Echo, be Echo Echo, Echo, Echo I have white hair and wrinkly skin There was no chance for me to win You'll never die and I'll grow old My coffin's thin, it will not last But there's a bench for us to rest Where you remind me of stories told Have you heard of the red room? It's cold in here. Have you heard of my red room? You're the bride and he's the groom And I'll be Echo Saying what you want me to say I'll be Echo, be Echo, be Echo Echo, Echo, Echo
Link: https://www.youtube.com/watch?v=5KTLPG4KrV4
Anna Faelens